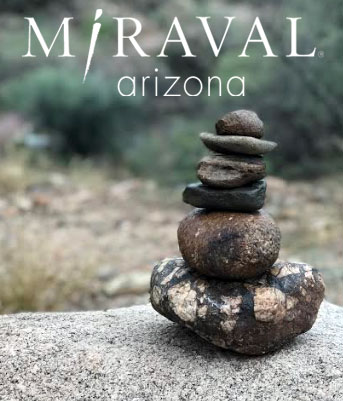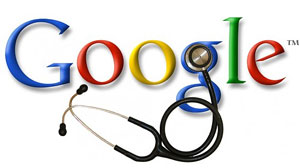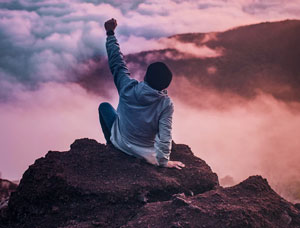 How to Advocate for Yourself
What is Self-Advocacy and why is it important? Self-advocacy is taking a proactive approach to being part of your healthcare team to ensure your...
Read More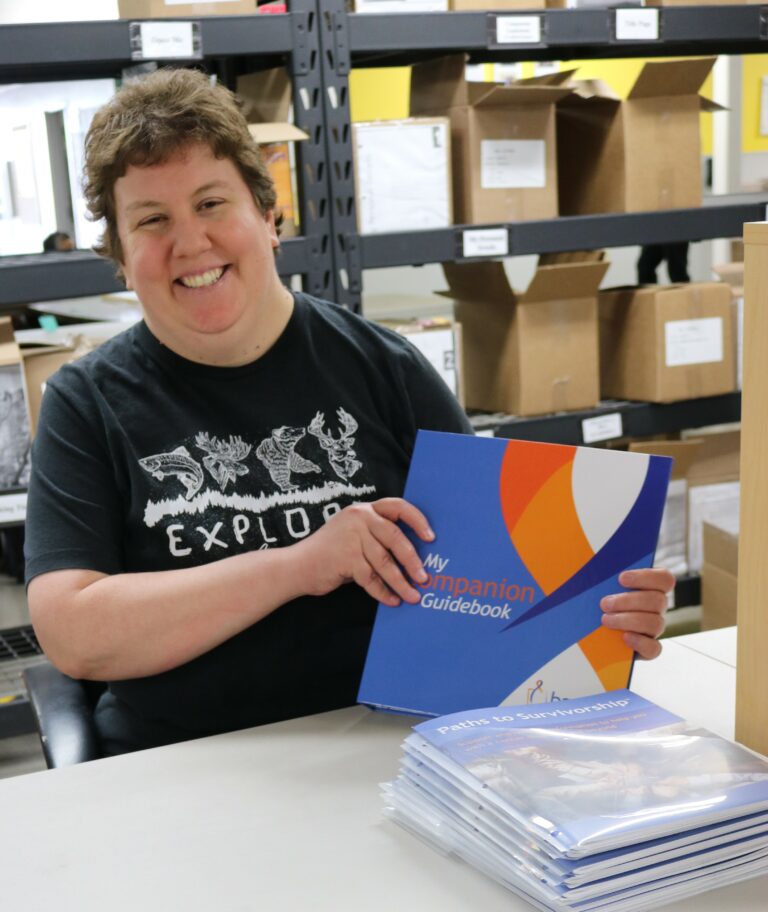 Beacon Group
Written by Beacon Group... For the last eight years, Beacon Group has assembled bags for Bag It, one of the country's leading resource centers...
Read More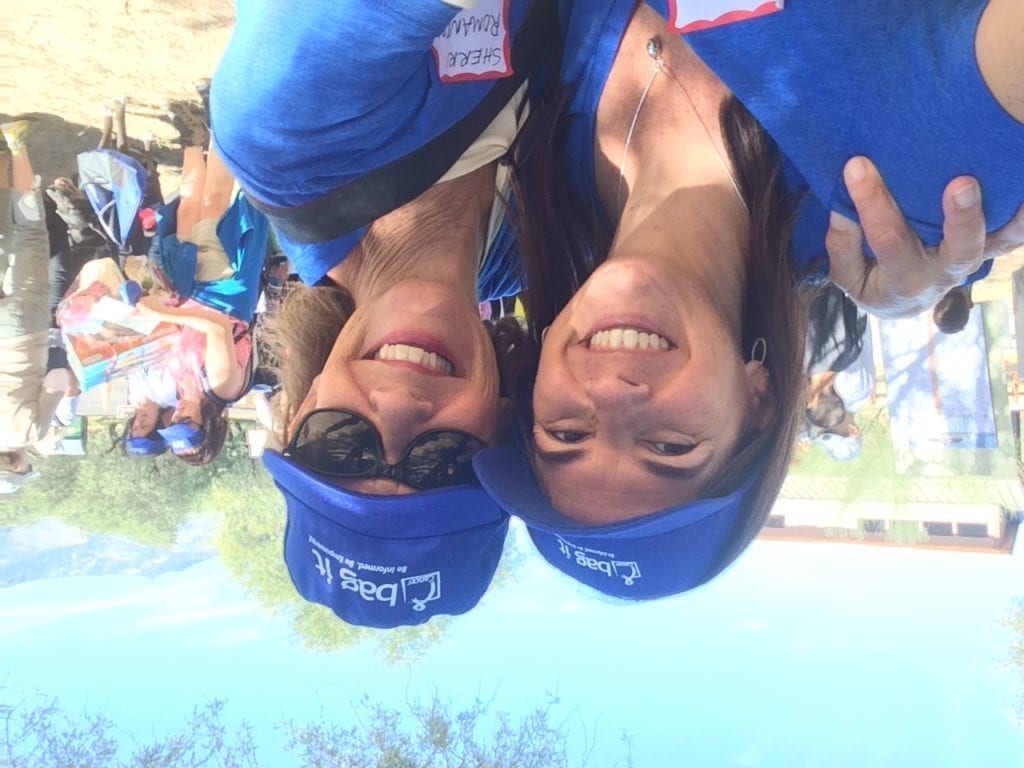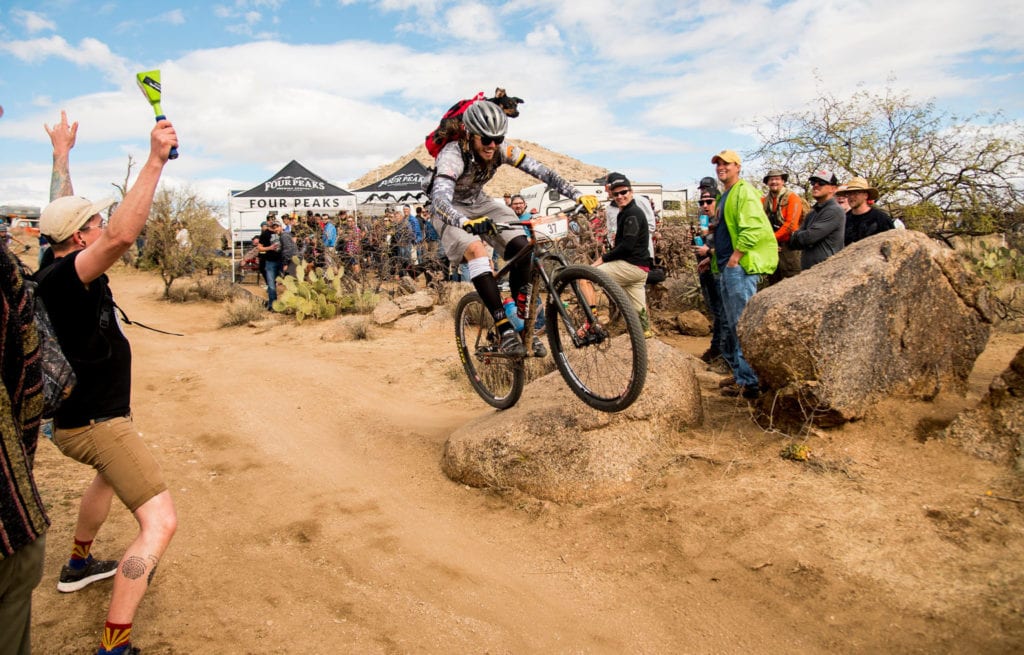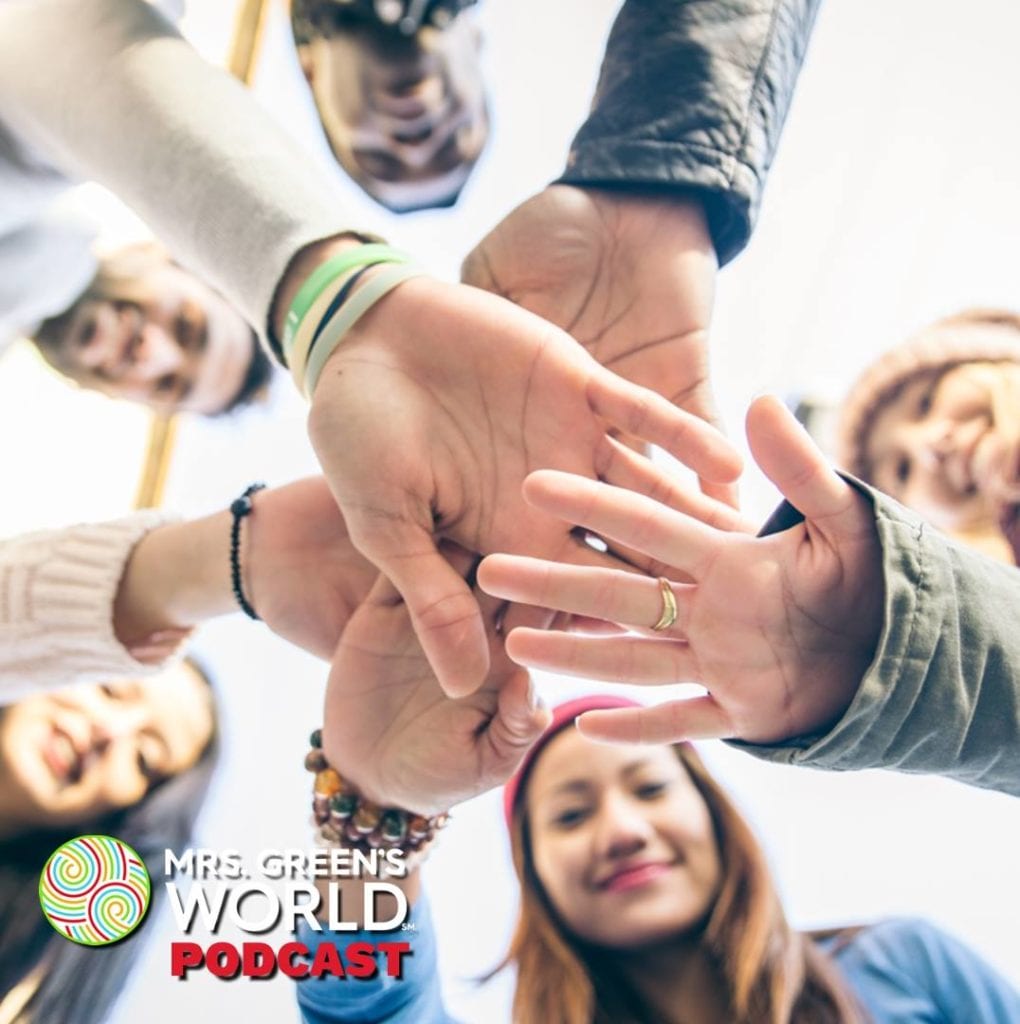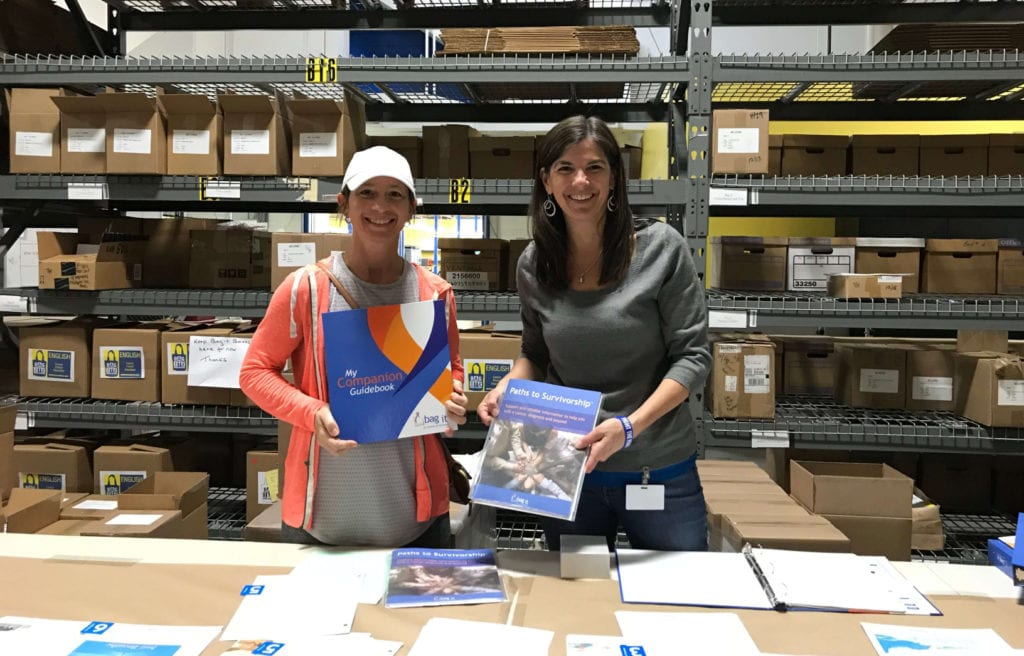 Hope Helpers: Bag It
Bag It is proud to be recognized in a new blog post by the Cancer Hope Network. Check out their blog post about our newly updated Bag It...
Read More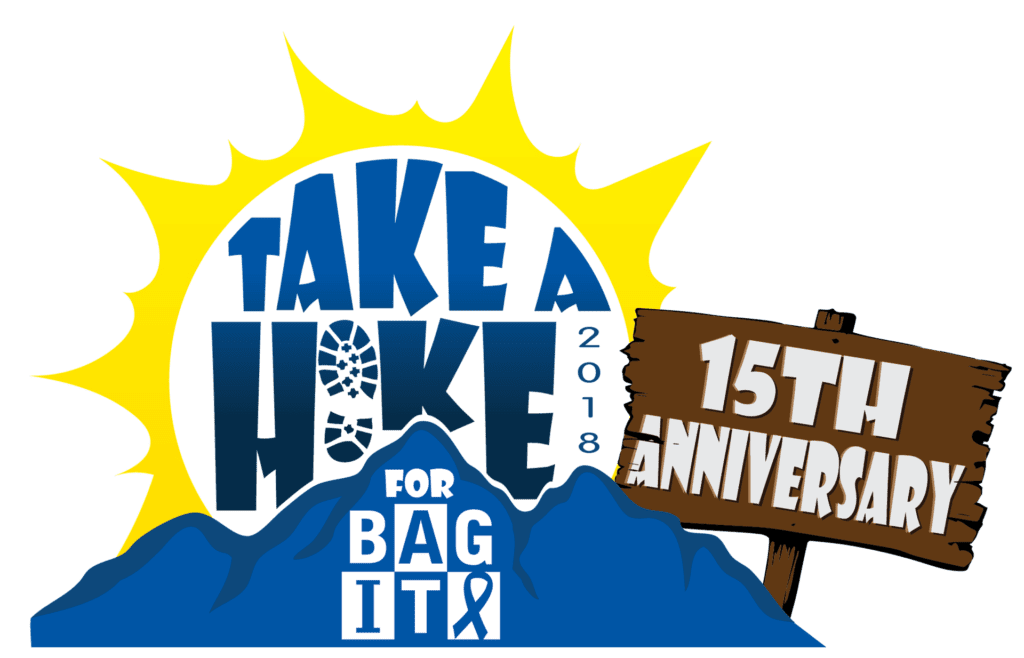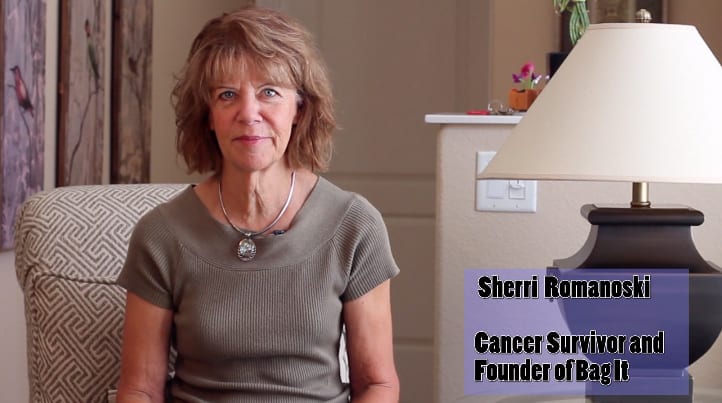 What Sherri is Doing Now
Sherri Romanoski, Founder of BAG IT, transitioned from the position of Executive Director to a new role of Senior Advisor in April,...
Read More