Patient Caregivers
The Bag It bag includes resources specifically to support those who are providing care and support for cancer patients. Among our resources, we've included Caring for the Caregiver, from the National Cancer Institute. This booklet offers ways for a friend or family member to take care of themselves while caring for a loved one with cancer. This booklet covers topics that include:
• Understanding your feelings and asking for help
• How to make time for yourself
• Caring for your body and spirit
• Going with your loved one to medical visits
• Talking with friends and family members about cancer
Visit the NCI Caring for the Caregiver page in order to download and share this resource.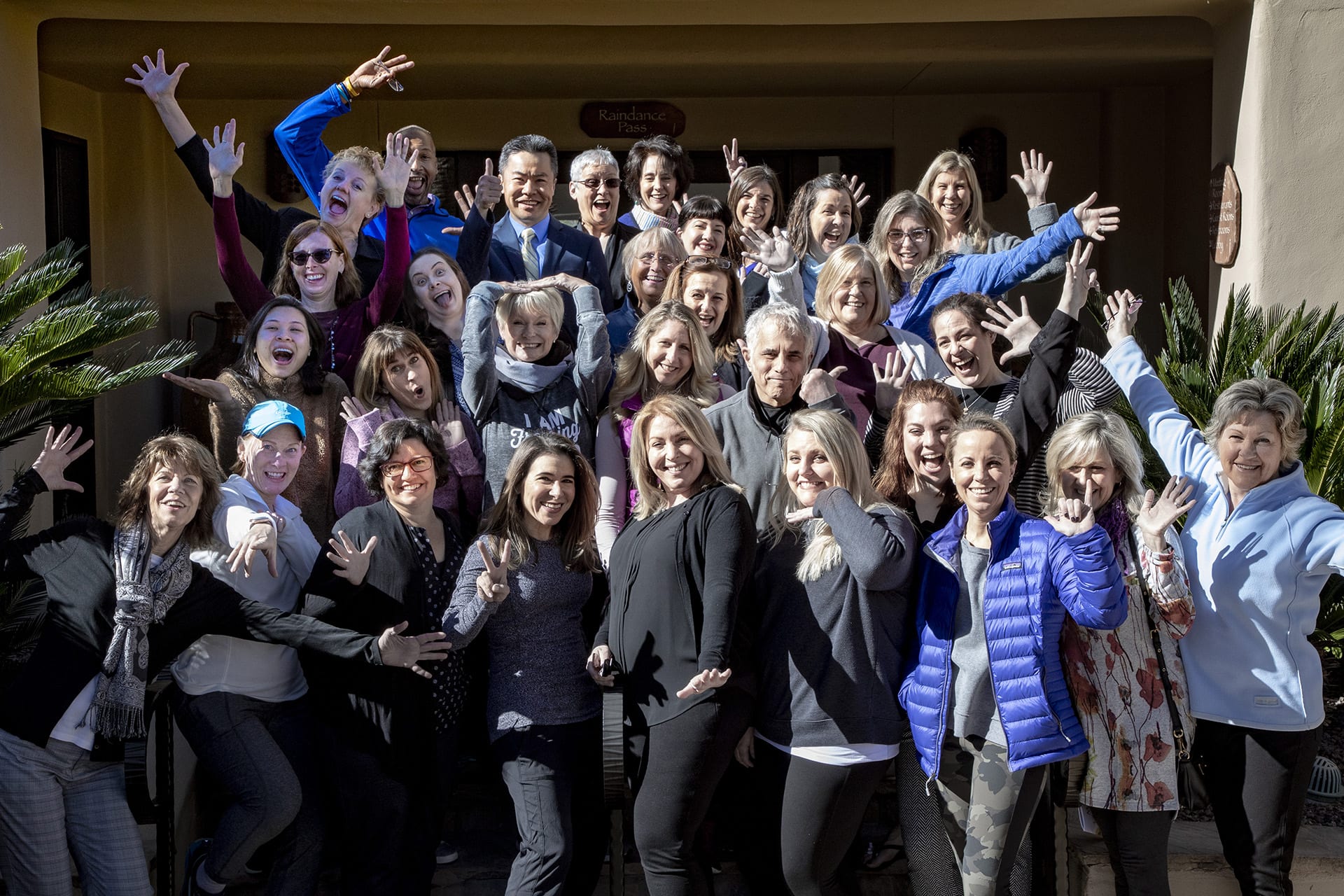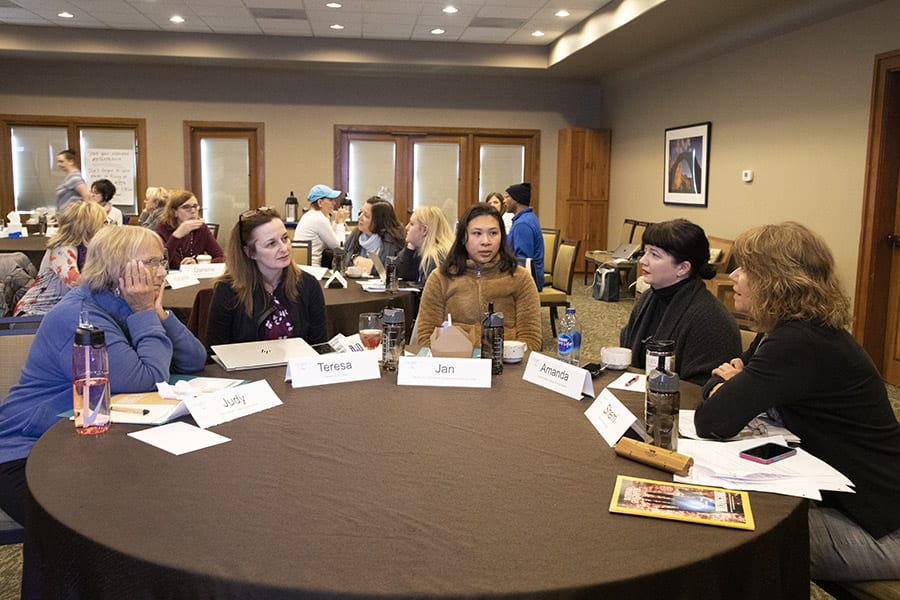 Cancer Advocates
In 2010, Bag It made the decision to close the circle on the patient Care Team by creating programming designed to provide continuing education specific to both the professional and personal needs of cancer advocates.
From this, we introduced ESCAPE to Thrive, a leadership conference like no other, designed for individuals on the front lines as professionals or nonprofit volunteer cancer survivorship advocates. Through this unique and intimate conference experience, we provide continuing education and give front line advocates the opportunity to form powerful partnerships, receive the latest continuing education on the future of patient care, and learn ways to find personal balance, including the management of compassion fatigue and burnout.
Additional Resources for Caregivers & Family: